Backed by research
Bridging Academia and Industry
We are fortunate to have a world renown professor as part of our team. He has many articles published in leading international journals and his work is highly cited.
By combining leading academic knowledge and industry knowledge we are able to create the best outcomes for our clients.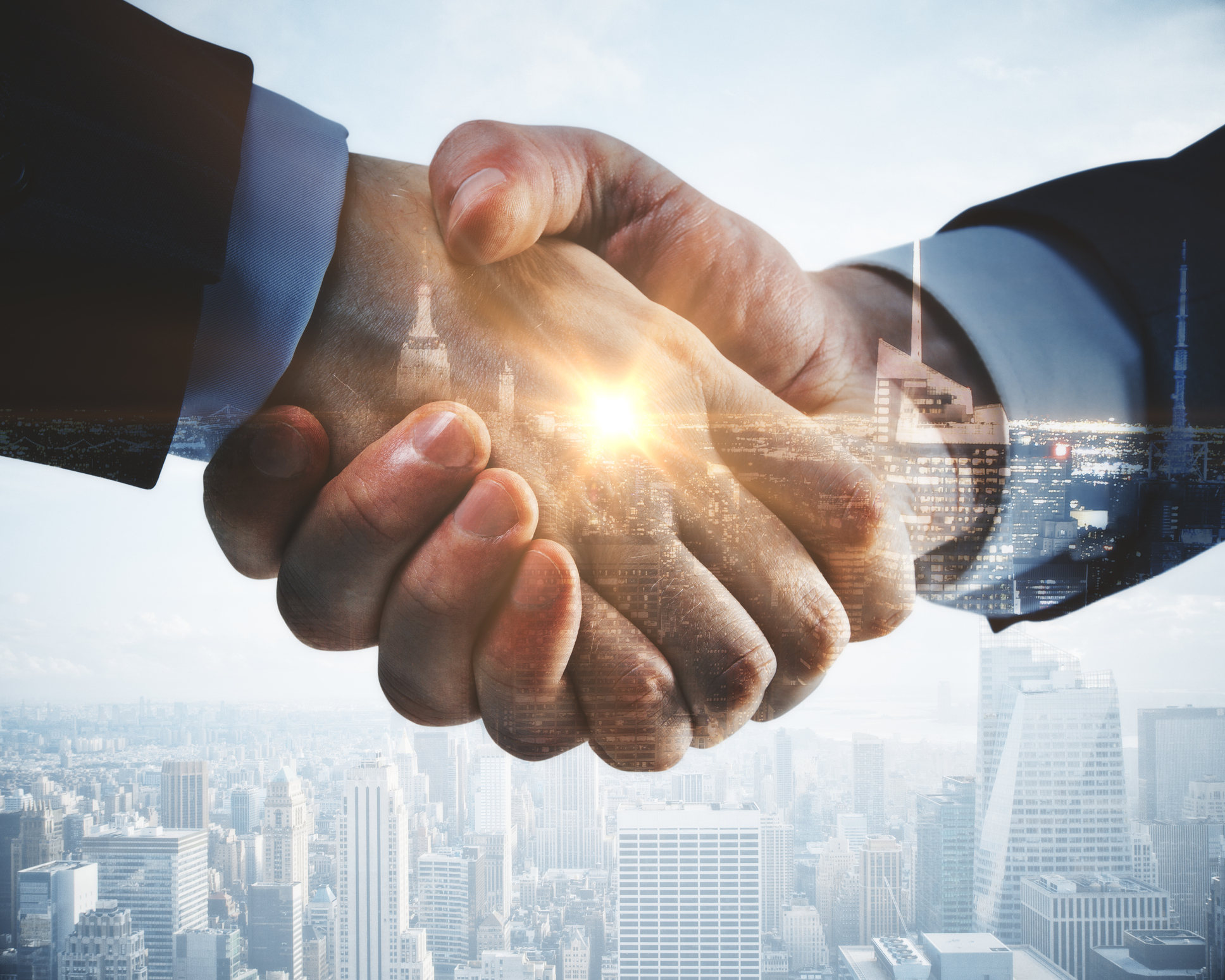 Chartered Accountants
Our Team
Our team is lead by three highly accomplished professionals who are Chartered Accountants, and one who is an internationally recognised professor.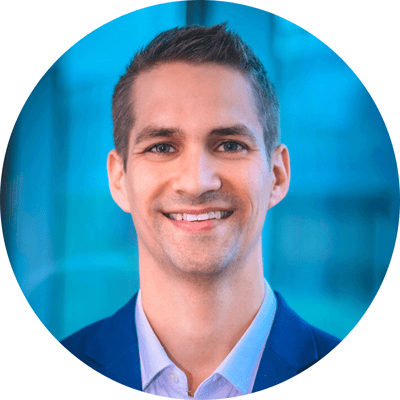 Managing Director
Sam Watson
CA GDAF BCOM(HONS)
Sam is a Chartered Accountant with nearly 10 years experience working in both public practice and commercial practices. He graduated from The University of Western Australia in 2010 with a Bachelor of Commerce majoring in Financial Accounting, Corporate Finance and Marketing and Honours in Financial Accounting and Marketing. Sam has also furthered his studies and completed a Graduate Diploma in Applied Finance.
He began his career at PwC as an auditor with exposure to both listed and private companies before moving into the Private Clients Business Improvement division where his focus was on helping businesses: understand key drivers of financial performance; develop strategic plans; and identify process improvements.
Sam then moved into some commercial roles working as a financial analyst in the aged care and education sectors. His focus was on financial modelling, data analysis and business improvement. His focus now is on providing advice to businesses to help them understand the relationship between key financial performance metrics and changes in business value.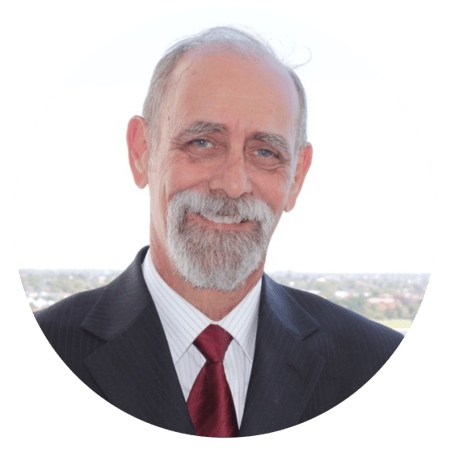 Senior Business Advisor
John Watson
FCA PHD MCOM
John began his career working as a Chartered Accountant for Price Waterhouse and Co and he then joined The University of Western Australia in 1976. During the 40 years he worked for UWA as a professor in the business school, John was Head of Department for three years and completed his PhD in 1995. John's primary research interests are accounting, finance, and entrepreneurship (in particular, SME performance evaluation and measurement).
John has published numerous articles in leading international journals. John's research has been cited in over 7,000 publications. John is now helping business owners to better understand the key concepts associated with analysing business performance and the importance of strategy development.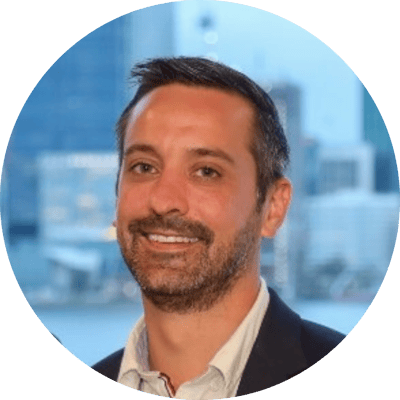 Accounting & Tax Advisor
Michael Watson
CA DFP BCOM
Michael has been working in accounting and finance since he graduated from The University of Western Australia in 2004. He is well qualified having a Diploma in Chartered Accounting, a Diploma in Financial Planning, a Bachelor of Commerce majoring in Financial Accounting, Investment Finance and Corporate Finance, and he is currently completing his Advanced Diploma in Self-Managed Super Funds. Michael is also a registered tax agent.
Michael has more than 15 years of experience working in both boutique and top tier accounting and financial planning practices. He started his career as a tax accountant before moving into corporate finance where he provided restructuring advice and business solutions to listed companies. Michael's knowledge of accounting includes business structures, board performance advisory, valuations, acquisitions and mergers advisory, tax, financial accounting, tax effect accounting, private enterprise and financial analysis.