How we differ
Linking Performance to Value
As highly data-driven organisations are three times more likely to report significant improvements in decision-making compared to those who rely less on data, we help businesses do just that. We are also able to directly link business performance to business value to track where value is being impacted.
What we offer
Excel Modeling
While excel is the most widely used software by businesses many lack the internal resources to build such models, and this is where we can help. We have built viability models, risk assessment models, budget & forecast models, and many other models.
Simple. Efficient. Effective.
We are proficient in excel and can build a wide range of models that are clean, simple and insightful. We will spend the time understanding your requirements to ensure the end product is in line with your expectations.
We offer affordable prices.
We have the skills and experience of the big accounting firms but without the price tag.
Better information to inform decision making.
Reporting and analysing a business's results is also often done using excel, but is typically a manual process. However, with a little work, this process can be improved using more advanced formulas; thereby making the process far more efficient enabling more timely and informative decisions.
Why us?
Experienced Chartered Accountants
We have a team of experienced Chartered Accountants including one fellow Chartered Accountant who is an internationally recognised Professor.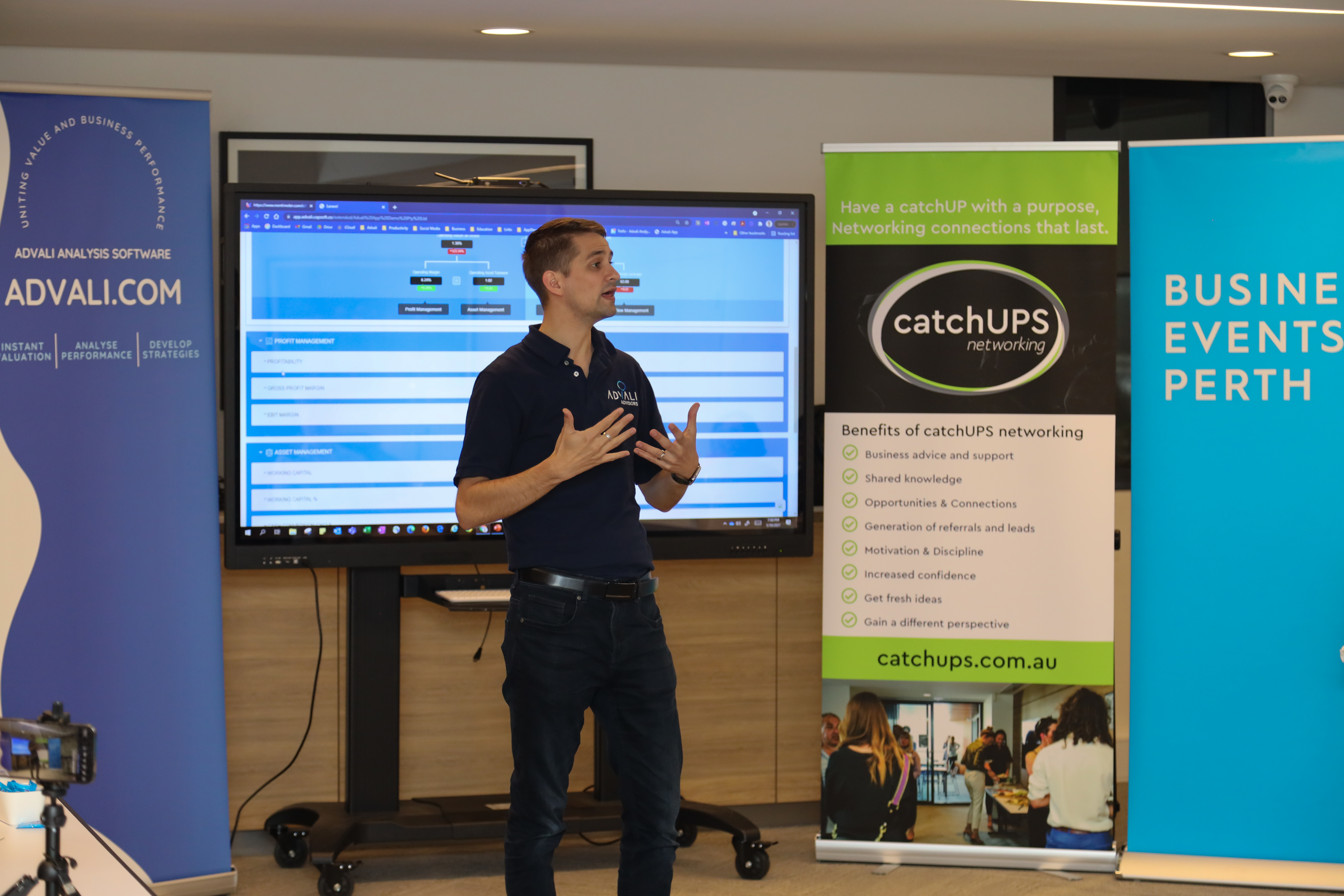 What we offer
Virtual Business Analyst
Understanding your data could be the key to unlocking increased profitability, rapid scaling, and decreased waste for your business. Whether you are starting from nothing, moving from spreadsheets, or looking to up-level the way your organisation uses data, you need a plan of action.
The right skills at the right price.
Sometime you need assistance with understanding the data available, connecting and cleaning that data, and using it to develop excel models or dashboards but you may not require a full time staff member. This is where we offer a virtual analyst to help with all these tasks so you get all the impact of having someone will the business analyst skill sets but without the high cost.
BI dashboard development.
We are Tableau specialists and have been working with the software (one of the leading BI tools) for almost a decade, which means we have a significant experience and know how to build beautiful and insightful dashboards that are guaranteed to improve decision making.
Financial and data analysis.
Need assistance analysing financial or operational data to gain better insights into the business to base decisions on. We have the experience and skills to do just that, in fact, we built our own valuation and financial analysis software to help businesses better understand their businesses performance.
What we offer
Strategy Development
Without a clear sense of direction, it's difficult to plan for the future, gain commitment from employees, measure success, and assess risks. We help you develop strategies that align with your business's purpose.
Strategy on a page.
We recommend developing a "strategy on a page", which outlines up to two key strategies for the next 12-24 months. This document that can easily be referred to on a regular basis and help focus attention on specific strategies which should, ultimately, contribute to the overall long term strategy you set for your business.
Facilitate offsite strategy days.
We have a training ground where we run equine facilitated leadership and team building workshops but it's also a great place to facilitate strategy days where management can step out of the office and into nature and mix up the day up with some unique activities with horses. A great chance to bond with the team and have a clear head to focus on and develop the new business strategies.
Assist in developing KPI's.
Management should reflect on whether the KPIs chosen continue to be relevant over time. Strategies and objectives typically develop over time, often making it inappropriate to continue reporting on the same KPIs as in previous periods. Equally, more information may become available to management, facilitating the reporting of new KPIs that provide a deeper understanding of the business. Our experience can assist management in developing the right KPI's to align with the current strategies.