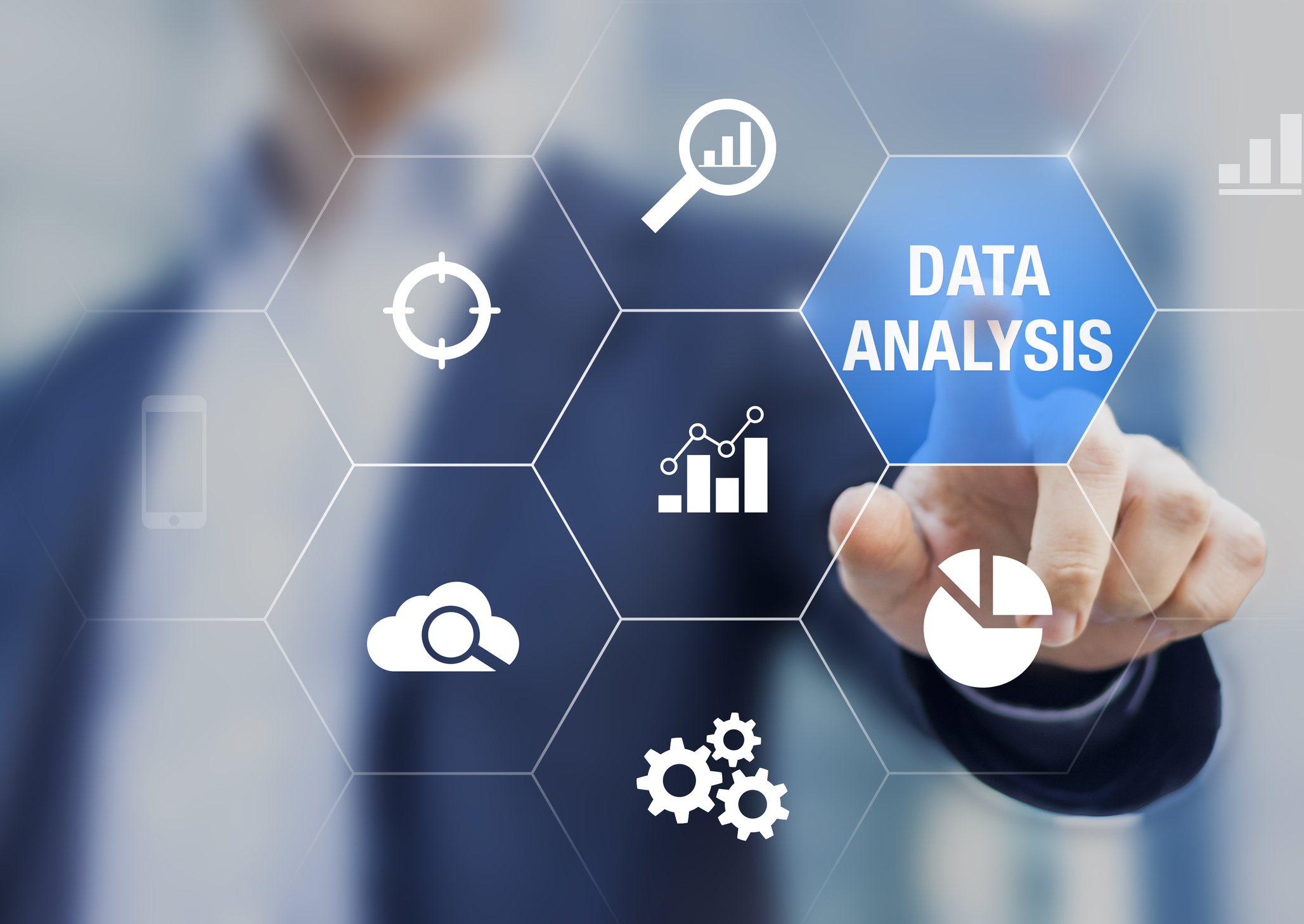 A recent article by Daniel Newman in Forbes (Top 10 Digital Transformation Trends For 2020) shared some interesting insights into likely future trends in the business world. There are two key trends that I wanted to highlight because I believe they will be critical for the eCommerce retail industry. These are:


Analytics can provide businesses with a competitive advantage; and
AI (artificial Intelligence) and machine learning are becoming force multipliers for data analytics.
Let's discuss each of these trends in more detail.
Analytics can provide a competitive advantage.
It's crucial for retail businesses to invest in analytics because if they don't there is a good chance they won't remain in business. Without making full use of modern analytics tools there is simply far too much valuable customer data for business owners to collect, process, and turn into useful insights to help their businesses remain competitive. Flying blind and following your gut are no longer viable options when every other business is leveraging sophisticated analytics tools to identify problems, opportunities, and solutions.

Every major tech company has already figured out that the future is in data and, more importantly, in the real-time processing of that data. That's why we are seeing a consolidation of analytics capabilities across the tech world; from Salesforce acquiring Tableau, to Microsoft creating its own Power Platform. Analytics will continue to be one of the most dominant focal points of digital transformation, regardless of what industry you're in. However, eCommerce retailers are playing in an exceptionally competitive market and so it is even more important for them to stay ahead of their competition.
AI and machine learning are becoming force multipliers for data analytics.
If you are going to invest in analytics you also need to invest in AI and machine learning to be able to navigate the vast, churning, sea of information and data that you can make good use of. The value of AI and machine learning to data analytics can be distilled into three separate value propositions: speed, scale, and convenience.

Speed and scale speak to the advantage of automating the analysis of massive data sets; as opposed to assigning human data analysts to such tasks. Thanks to AI and machine learning complex data sets can now be analysed in a fraction of the time it used to take just a few years ago. This is not because computers have become faster or better but because AI and machine learning algorithms have gotten extremely good at data analysis, and because that analysis can be easily scaled in the cloud.

On the convenience side, the addition of AI and machine learning to analytics tools has made them intuitive, easy to use, and much more reliable. As good as they have been in the past, their speed and accuracy is expected to improve considerably in the future.

Some people may think that business intelligence, data analytics and AI are only for the bigger players in the market, but this is simply not the case. Even smaller businesses can benefit significantly from implementing a business intelligence platform which has the potential to: unlock increased profitability; facilitate rapid scaling; and decrease wastage within a business. Have you already implemented a business intelligence solution in your business? If not, is it part of your plan for the future?