Whitepaper: Implementing a business intelligence strategy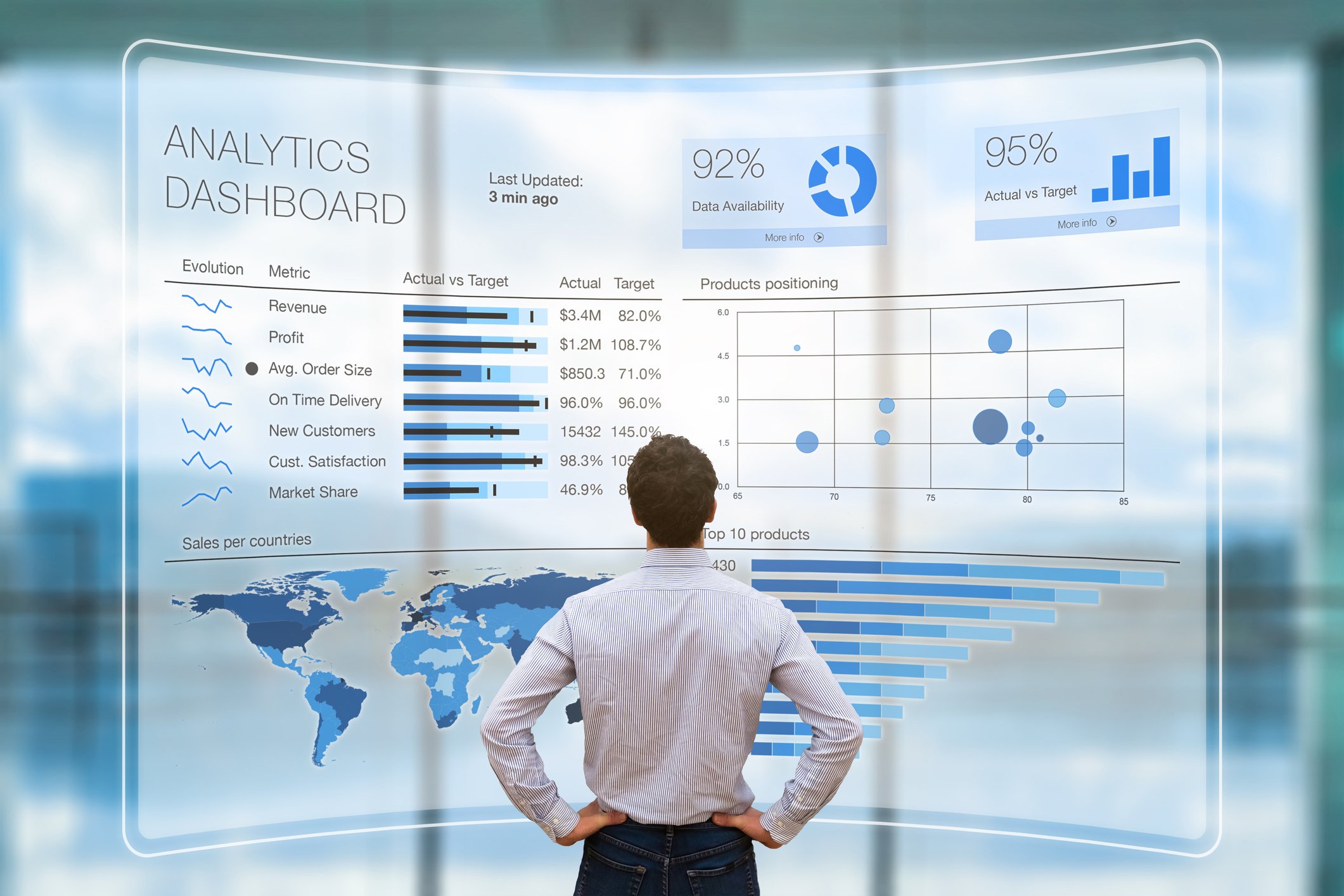 Having data available is critical to your business success! 93% of executives rely on data, yet 57% don't have access to that data. You cannot make smart decisions without the right information to act on. The right tool will help you illustrate data in a meaningful way, and then distribute this information to the right people at the right time.
This is what business intelligence (BI) is all about. Without making full use of modern analytics tools there is simply far too much valuable customer data for business owners to collect, process, and turn into useful insights to help their businesses remain competitive. Flying blind and following your gut are no longer viable options when every other business is leveraging sophisticated analytics tools to identify problems, opportunities, and solutions...
To read the full whitepaper, enter your details below.