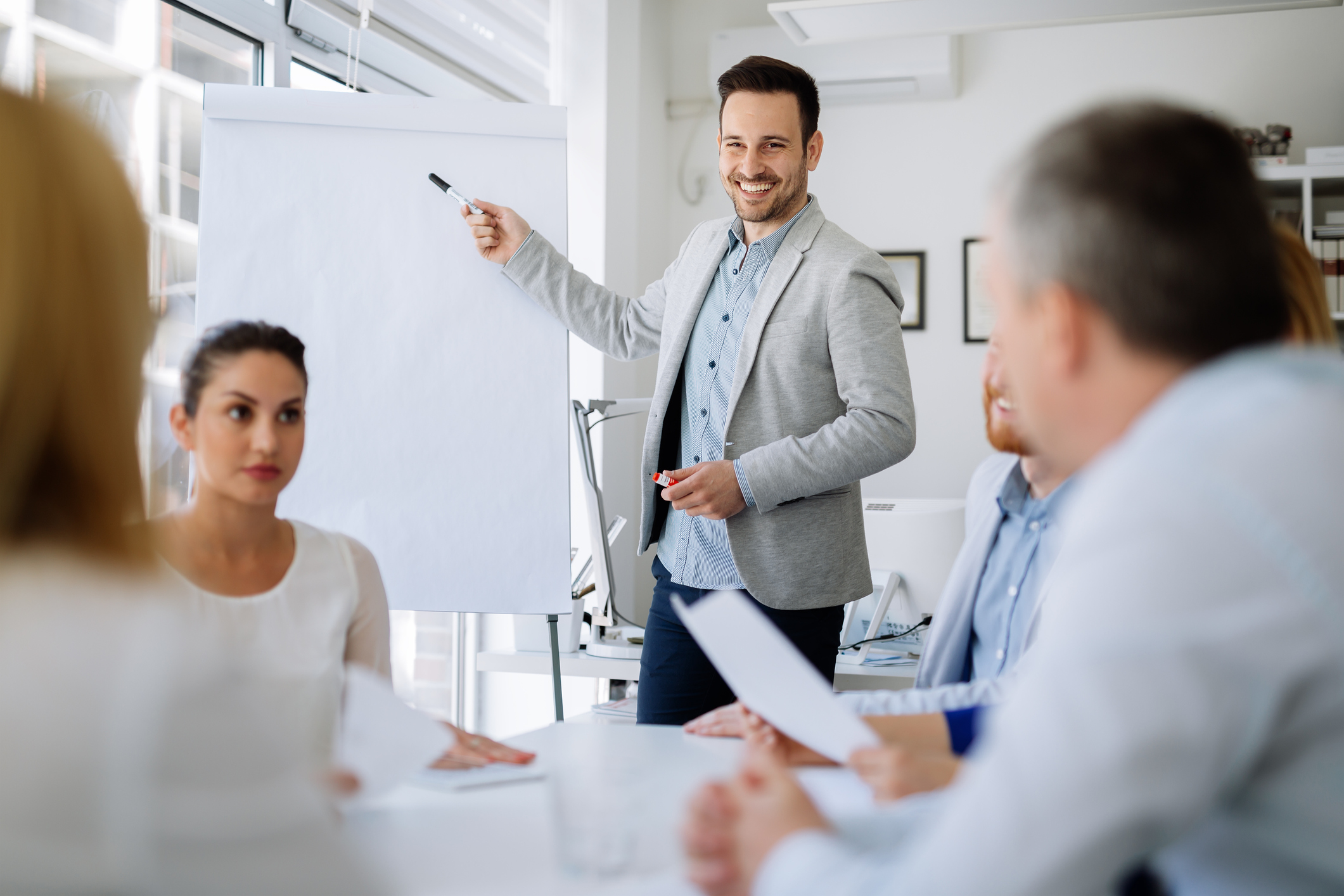 It's not uncommon for business owners to ask: "why should I bother having my business valued?" Sometimes this question arises because of: concern over the cost of having a business valued; the time involved in organising a business valuation; and/or simply because the business owner sees no purpose in undertaking such an exercise.

"I'm not planning on selling my business any time soon - so I don't need to know what it's worth, right? Wrong! If you value your business, you should have your business valued on a regular basis. This applies to all businesses and not just those that are in the process of being sold...
To read the full whitepaper, enter your details below.