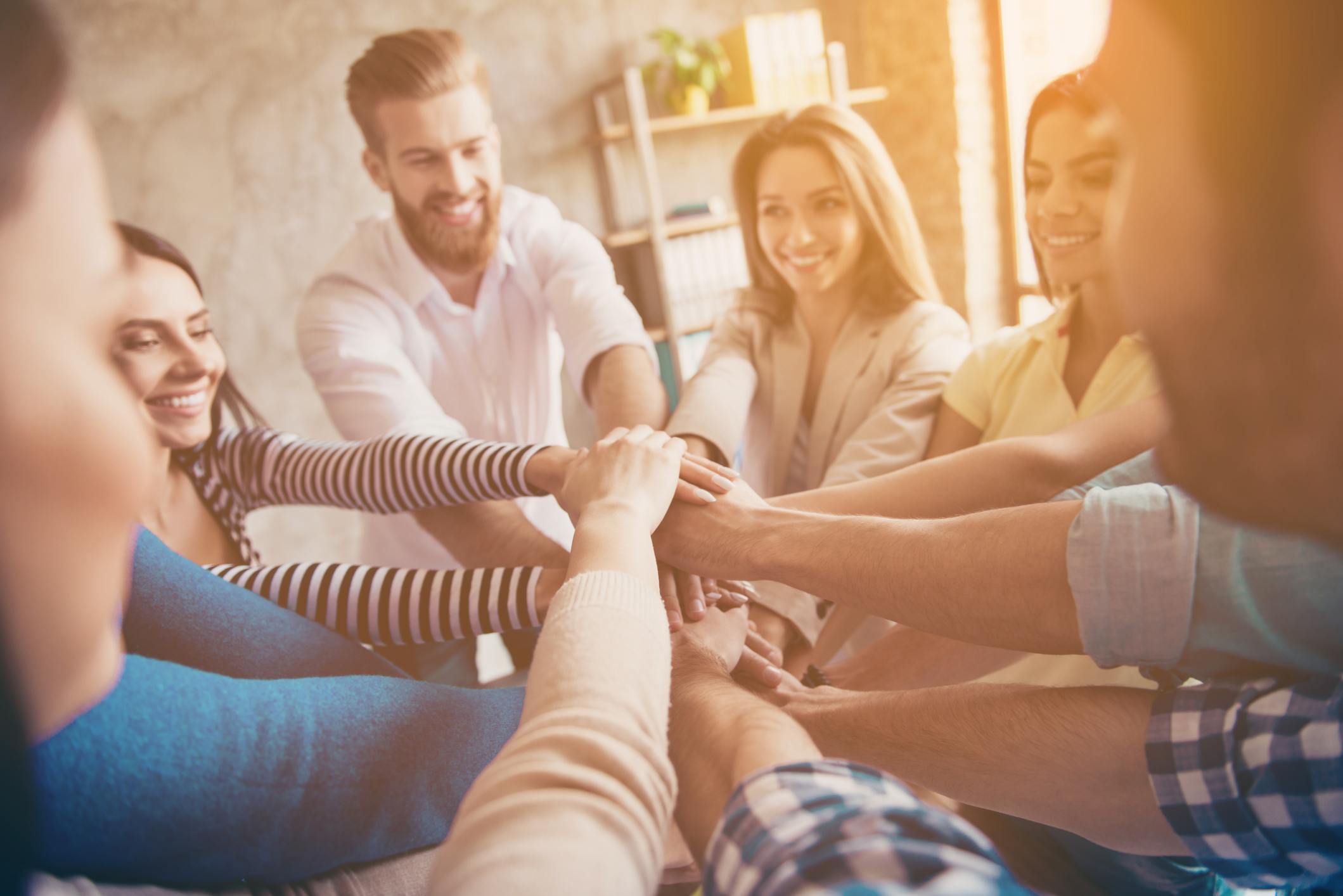 Research has suggested that nearly one third of an organisation's financial performance can be attributed to its company culture. A bad company culture will disengage employees, making them more likely to look for work elsewhere. In fact, employees who don't like their organisation's culture are 24% more likely to quit.

In contrast, a positive work culture is linked to higher rates of employee engagement, which has been shown to improve productivity and profitability. A majority of employees recognise this and understand the value of company culture to an organisation's long-term success. Research shows that 88% of employees believe a strong company culture is key to business success and 94% of executives feel the same way.

There are two key elements to improving an organisation's culture: the first is leadership development; and the second is team building. Today I want to focus on team building as it is the most important investment you can make for your staff. It builds trust, mitigates conflict, encourages communication, and increases collaboration. Effective team building means more engaged employees, which is good for company culture and boosting the bottom line. It can also be adventurous and enjoyable if you do it with a little pizzazz.

However, it's important to pick the right activities for team building. The most successful, and memorable, team-building events are the ones where you don't feel its like a day at the office. Activities that overtly aim to draw in leadership lessons, or practical takeaways, are typically less powerful. Spending time together sharing an experience, or working towards a common goal, allows bonding to happen more organically and far more effectively.

It turns out that happiness and learning are closely tied. Trying new things with your staff can generate good vibes among employees which, in turn, benefits the business itself. Choosing something unique and slightly outside of a person's comfort zone can encourage them to come together in new ways. For this reason, we involve horses in our team building workshops as it adds a unique element and typically takes staff members outside their comfort zone.

So how do you know you've gotten team building right? If there was laughter, a sense of excitement and accomplishment, and maybe a few Instagram moments, you're definitely on the right track! However, it's important to recognise that team building is not a one-time activity that is done and forgotten about. The challenge is creating opportunities for people to connect and interact in meaningful ways, outside of regular meetings or presentations.

So if you're looking for a team building day with a difference, I encourage you to check out our equine facilitated workshops at Advali Lead as you won't find another experience quite like the one you'll have working with our amazing horses!